About this Product
Claims listed within SmartLabel® are either governed by entities such as the USDA, FDA, EPA, etc., or defined by participating brands.
Country of Origin Statement
Please refer to the product label on the package for the most up to date information.
SmartLabel® includes certifications from independent organizations that have meaningful and consistent standards for product composition, environmental protection and/or social justice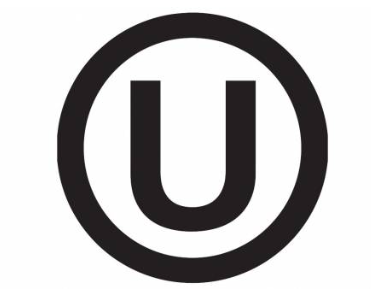 The Union of Orthodox Jewish Congregation

USDA Organic
Certified Organic by Georgia Crop Improvement Association's Organic Certification Program
Storage Instructions
Refrigerate after opening.
General Information
Country of Origin Statement
Product Country of Origin: Product of the Philippines.
According to the FDA, the most common food allergens are milk, peanuts, eggs, fish, crustacean shellfish, soy, tree nuts and wheat.