About this Product
Claims listed within SmartLabel® are either governed by entities such as the USDA, FDA, EPA, etc., or defined by participating brands.
SmartLabel® includes certifications from independent organizations that have meaningful and consistent standards for product composition, environmental protection and/or social justice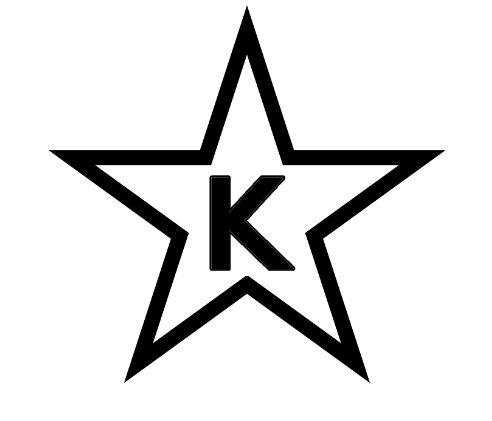 Star K Kosher Certification
Serving Instructions
So many ways to enjoy! Dip waffle bowl into hot fudge and chill before filling with your favorite ice cream. Fill with layers of strawberry preserves and plain or vanilla yogurt. Combine chocolate pudding with 1/2-inch fudge brownie cubes and spoon into waffle bowl. Prepare no-bake cheesecake, spoon in waffle bowl, and chill. Then top with blueberry preserves. Crush your favorite chocolate candy bar, mix into vanilla yogurt, and spoon into waffle bowl. Dip waffle bowl into warm white chocolate and chill before serving with chocolate ice cream. Fill with fresh fruit and chocolate-flavored whipped topping. Crumble waffle bowl and mix into your favorite brownie recipe to add crunch. Hide mini marshmallows or chocolate-covered raisins in the bottom before filling with ice cream.
According to the FDA, the most common food allergens are milk, peanuts, eggs, fish, crustacean shellfish, soy, tree nuts and wheat.