About this Product
Claims listed within SmartLabel® are either governed by entities such as the USDA, FDA, EPA, etc., or defined by participating brands.
Country of Origin Statement
Product Country of Origin: Roasted and packed in Canada.
Features And Benefits
Plant-based no plastic cup. Purpod100, the world's first certified 100% compostable coffee pod (BPI is a trademark of the International Biodegradable Products Institute, Inc.), has been designed to completely break down in commercial composting facilities. After each freshly brewed cup of Hy-Vee coffee, the ring, lid, filter and brewed coffee grounds will turn into nutrients for the soil when composted (where available, check locally). Lid: Made with paper and other compostable materials. Ring: Made with coffee chaff and other compostable materials. Filter: Made with plant-based materials
Works with K-Cup brewing systems (K-Cup is a registered trademark of Keurig Green Mountain, Inc.)
SmartLabel® includes certifications from independent organizations that have meaningful and consistent standards for product composition, environmental protection and/or social justice.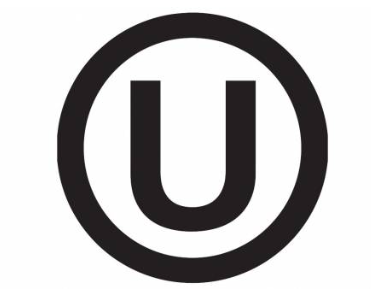 The Union of Orthodox Jewish Congregation
Best if used within two weeks after opening.
Storage Instructions
For optimal freshness, reseal bag after opening or store pods in an airtight container.
Usage Instructions
Directions: Load single serve pod with lid into machine. Position mug below beverage outlet and press start. Single serve pod will be hot after the beverage is dispensed. Allow to cool before handling. Store the single serve pods at room temperature.
General Information
Country of Origin Statement
Product Country of Origin: Roasted and packed in Canada.