About this Product
Claims listed within SmartLabel® are either governed by entities such as the USDA, FDA, EPA, etc., or defined by participating brands.
SmartLabel® includes certifications from independent organizations that have meaningful and consistent standards for product composition, environmental protection and/or social justice.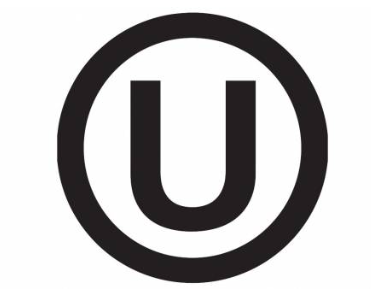 The Union of Orthodox Jewish Congregation
Product Instructions
Bake: Preparation instructions: Cook from frozen. Standard Oven /Toaster Oven: Preheat oven to 425 degrees F. Spread frozen product in single layer on dark nonstick baking sheet or shallow baking pan. Bake 10 minutes, flip product over and continue baking an additional 7 to 10 minutes. Serve immediately. Deep Fry: Deep Fry (It is recommended when using this cooking method to use non-hydrogenated liquid cooking oil): Preheat cooking oil to 350 degrees F. Fill basket 1/2 full (1/2 level) with frozen product. Deep fry 3 to 3-1/2 minutes. Spread on absorbent paper. Serve immediately. Note: Cook from frozen state using recommended time and temperature. Cook to light golden color. Cooking times vary depending on appliance power. Watch carefully during the final minutes of preparation. Do not overcook! Product must be fully cooked for food safety and quality.
Storage Instructions
Keep frozen.
According to the FDA, the most common food allergens are milk, peanuts, eggs, fish, crustacean shellfish, soy, tree nuts, wheat and sesame.