About this Product
Claims listed within SmartLabel® are either governed by entities such as the USDA, FDA, EPA, etc., or defined by participating brands.
Country of Origin Statement
Product Country of Origin: Product of Mexico.
SmartLabel® includes certifications from independent organizations that have meaningful and consistent standards for product composition, environmental protection and/or social justice.

Montreal Vaad Hair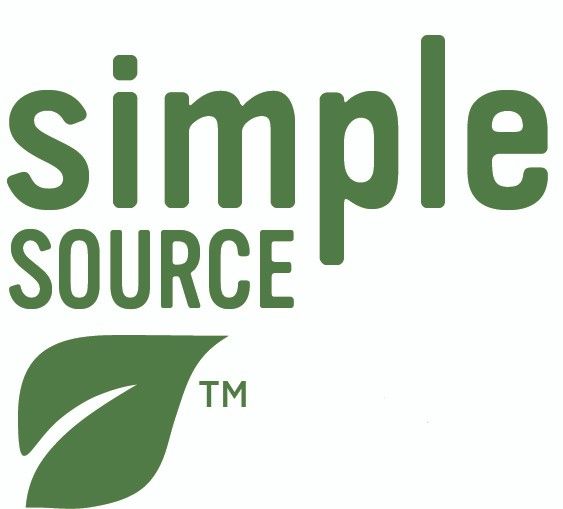 Hy-Vee Simple Source Certification: Simple Source is a promise that the product inside is free from unnecessary additives. Look for the Simple Source logo for ingredients you can simply smile about.
Warning: Use only as directed. Flammable. Do not spray on heated surfaces, heated pots or pans, or near open flame. Never spray directly into oven. Can may burst if left on stove or near heat source avoid spraying in eyes. Contents under pressure. Do not puncture or incinerate do not expose to heat. Do not store above 120 degree F. Keep out reach of children. Intentional misuse by deliberately concentrating and inhaling the contents can be harmful or fatal for more education about product abuse, contact the alliance for consumer education at www.inhalant.org.

Caution: Flammable spray. Contents under pressure read back panel carefully.
Storage Instructions
Storage: Store at room temperature in a cool, dry place. Keep away from extreme temperatures.
Usage Instructions
Directions: Shake container and hold in vertical position 10 inches from pan or cold cooking utensil. Spray to cover the surface of food or kitchen utensils at intervals of 1 to 2 seconds. Tips: If product does not spray properly, place in warm water for a few seconds until canister is at room temperature. If product still does not spray properly, repeat as many times as necessary.
General Information
Country of Origin Statement
Product Country of Origin: Product of Mexico.
According to the FDA, the most common food allergens are milk, peanuts, eggs, fish, crustacean shellfish, soy, tree nuts, wheat and sesame.
Contains: soy, coconut. Also contains a propellant to dispense spray (butane, isobutane and propane).