About this Product
Claims listed within SmartLabel® are either governed by entities such as the USDA, FDA, EPA, etc., or defined by participating brands.
Country of Origin Statement
Product Country of Origin: Product of USA.
SmartLabel® includes certifications from independent organizations that have meaningful and consistent standards for product composition, environmental protection and/or social justice.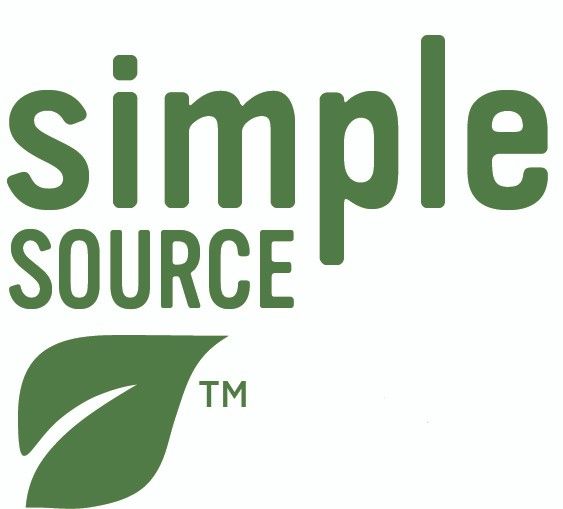 Hy-Vee Simple Source Certification: Simple Source is a promise that the product inside is free from unnecessary additives. Look for the Simple Source logo for ingredients you can simply smile about.
Product Instructions
Preparation Instructions: Microwave: Do not pierce bag. 1. Place unopened bag in microwave with directions side up. 2. Cook on high 5 to 6 minutes. Bag will inflate during cooking and release steam. A whistling sound may be heard. 3. Let stand 1 minute in microwave. 4. Carefully remove from microwave, holding at corners, and open bag over serving dish, avoiding steam. 5. Pour and enjoy! Note: Because of differences in microwaves, heating times may vary.
Not ready to eat. For food safety and quality, cook to a temperature of 165 degrees F. Keep frozen until ready to use. Do not refreeze or overcook.
Storage Instructions
Keep frozen.
General Information
Country of Origin Statement
Product Country of Origin: Product of USA.
According to the FDA, the most common food allergens are milk, peanuts, eggs, fish, crustacean shellfish, soy, tree nuts, wheat and sesame.