About this Product
Claims listed within SmartLabel® are either governed by entities such as the USDA, FDA, EPA, etc., or defined by participating brands.
Features And Benefits
Low calorie.
10 calories per 1/4 package.
SmartLabel® includes certifications from independent organizations that have meaningful and consistent standards for product composition, environmental protection and/or social justice.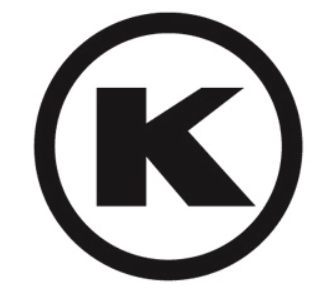 The Organized Kashruth Laboratories
Usage Instructions
Directions: In a medium bowl, combine 1 cup (8 oz) boiling water and the contents of this package. Stir until completely dissolved. Add 1 cup cold water. Chill until set. To Add Fruits or Vegetables: Chill until slightly thickened, then add 1 to 2 cups cooked or raw fruits or vegetables. (Do not use fresh or frozen pineapple, kiwi, gingerroot, papaya, figs or guava; gelatin will not set.) For molds, reduce water to 3/4 cup total. Speed Set: Soft-set and ready to eat in 30 minutes. Add 1 cup boiling water to contents of this package. Stir to dissolve completely. Add 1/2 tray (6 to 8) ice tubes, stir until slightly thick, remove unmelted ice.