About this Product
Claims listed within SmartLabel® are either governed by entities such as the USDA, FDA, EPA, etc., or defined by participating brands.
Features And Benefits
With real strawberries
Naturally flavored with other natural flavors
Whole grain 12g or more per serving
Excellent source of 7 vitamins & minerals.
Ingredient Information
Made with whole grain.
SmartLabel® includes certifications from independent organizations that have meaningful and consistent standards for product composition, environmental protection and/or social justice.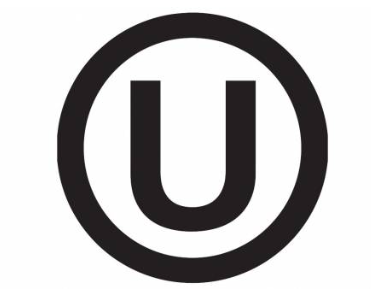 The Union of Orthodox Jewish Congregation

Dairy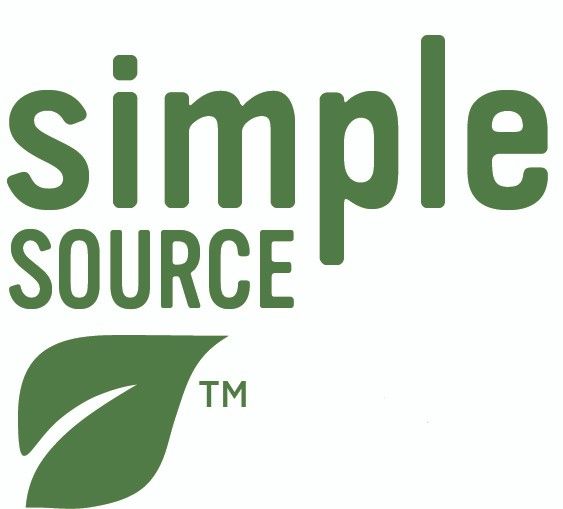 Hy-Vee Simple Source Certification: Simple Source is a promise that the product inside is free from unnecessary additives. Look for the Simple Source logo for ingredients you can simply smile about.
According to the FDA, the most common food allergens are milk, peanuts, eggs, fish, crustacean shellfish, soy, tree nuts, wheat and sesame.