Features & Benefits
Claims listed within SmartLabel® are either governed by entities such as the USDA, FDA, EPA, etc., or defined by participating brands.
Country of Origin Statement
Product Country of Origin: Product of Canada.
Features And Benefits
Naturally flavored with other natural flavors
Heart Healthy. Diets low in saturated fat and cholesterol and rich in whole grain foods containing dietary fiber may reduce the risk of heart disease.
Ingredient Information
100% whole grain cereal. (100% Whole Grain: 29 g or more per serving. 100% of the grain is whole grain.)
SmartLabel® includes certifications from independent organizations that have meaningful and consistent standards for product composition, environmental protection and/or social justice.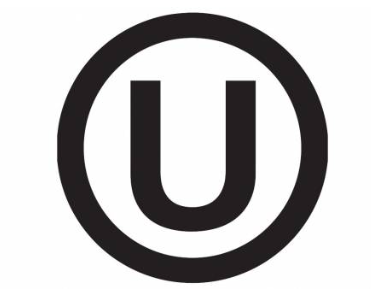 The Union of Orthodox Jewish Congregation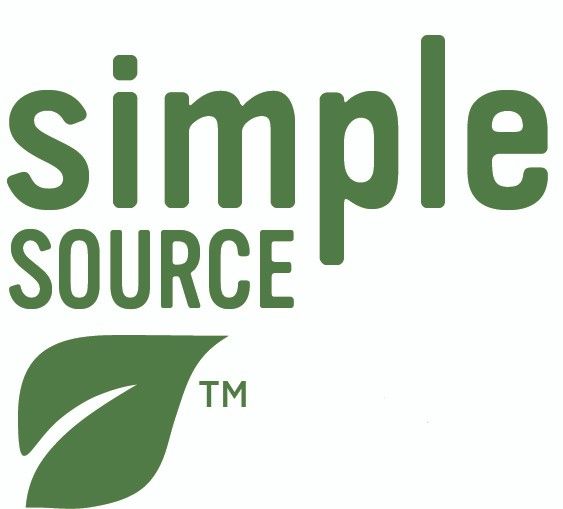 Hy-Vee Simple Source Certification: Simple Source is a promise that the product inside is free from unnecessary additives. Look for the Simple Source logo for ingredients you can simply smile about.
Product Instructions
Preparation Instructions: With hot water or milk. 1. Empty packet into bowl. 2. Add up to 1/2 cup boiling water or hot milk; stir. 3. For best results, let stand 1 to 2 minutes before serving.
Microwave: 1. Empty packet into microwave-safe bowl. 2. Add up to 2/3 cup unheated water or milk; stir. For your convenience, you can use packet for measuring. 3. Microwave on high for 1 to 2 minutes; stir again. Since microwave ovens vary in power, you may need to adjust your cooking time. Caution: Bowl and contents may be hot. Adjust water or milk for desired thickness.
Storage Instructions
Store in a cool, dry place.
General Information
Country of Origin Statement
Product Country of Origin: Product of Canada.
According to the FDA, the most common food allergens are milk, peanuts, eggs, fish, crustacean shellfish, soy, tree nuts, wheat and sesame.
May contain wheat, milk, soy and tree nuts.