About this Product
Claims listed within SmartLabel® are either governed by entities such as the USDA, FDA, EPA, etc., or defined by participating brands.
Features And Benefits
Microwaveable
Naturally & artificially flavored
SmartLabel® includes certifications from independent organizations that have meaningful and consistent standards for product composition, environmental protection and/or social justice.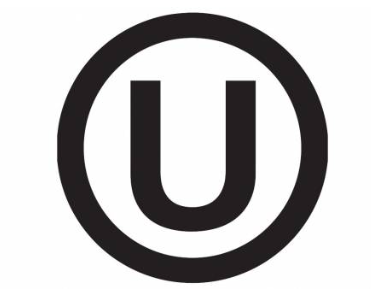 The Union of Orthodox Jewish Congregation

Dairy
Product Instructions
Melting Directions: Microwave: In microwave-safe container, microwave bark coating at 50% power (medium or defrost cycle) 2-1/2 minutes; stir. Continue microwaving at 50% power for 30-second intervals until soft, stirring until smooth. Oven: Preheat oven to 120 degrees F. Leaving oven on, place bark coating in oven-safe tray and melt in oven 10 to 12 minutes or until soft. Remove and stir until smooth. Saucepan: Place desired amount of bark coating in saucepan. Melt over very low heat about 8 minutes, stirring until smooth. Tips: Allow bark coating to set in freezer or refrigerator immediately after dipping. Overheating will cause bark coating to scorch or caramelize. Only use dry utensils for melting or stirring, as a drop or two of moisture may cause product to become stiff or crumbly. Do not add milk, oil, margarine or butter to thin. Do not use any water-based ingredients or wet utensils.
Storage Instructions
Store in a cool, dry place.
According to the FDA, the most common food allergens are milk, peanuts, eggs, fish, crustacean shellfish, soy, tree nuts, wheat and sesame.