About this Product
Claims listed within SmartLabel® are either governed by entities such as the USDA, FDA, EPA, etc., or defined by participating brands.
Features And Benefits
Free-school caught. Responsibly caught - low bycatch. Our chunk light tuna is 100% free-school fished without use of FADs (Fish Aggregating Devices) to reduce ecosystem impacts
Caught in the Western Pacific Ocean
Contains 67 mg of omega 3 fatty acids per serving.
SmartLabel® includes certifications from independent organizations that have meaningful and consistent standards for product composition, environmental protection and/or social justice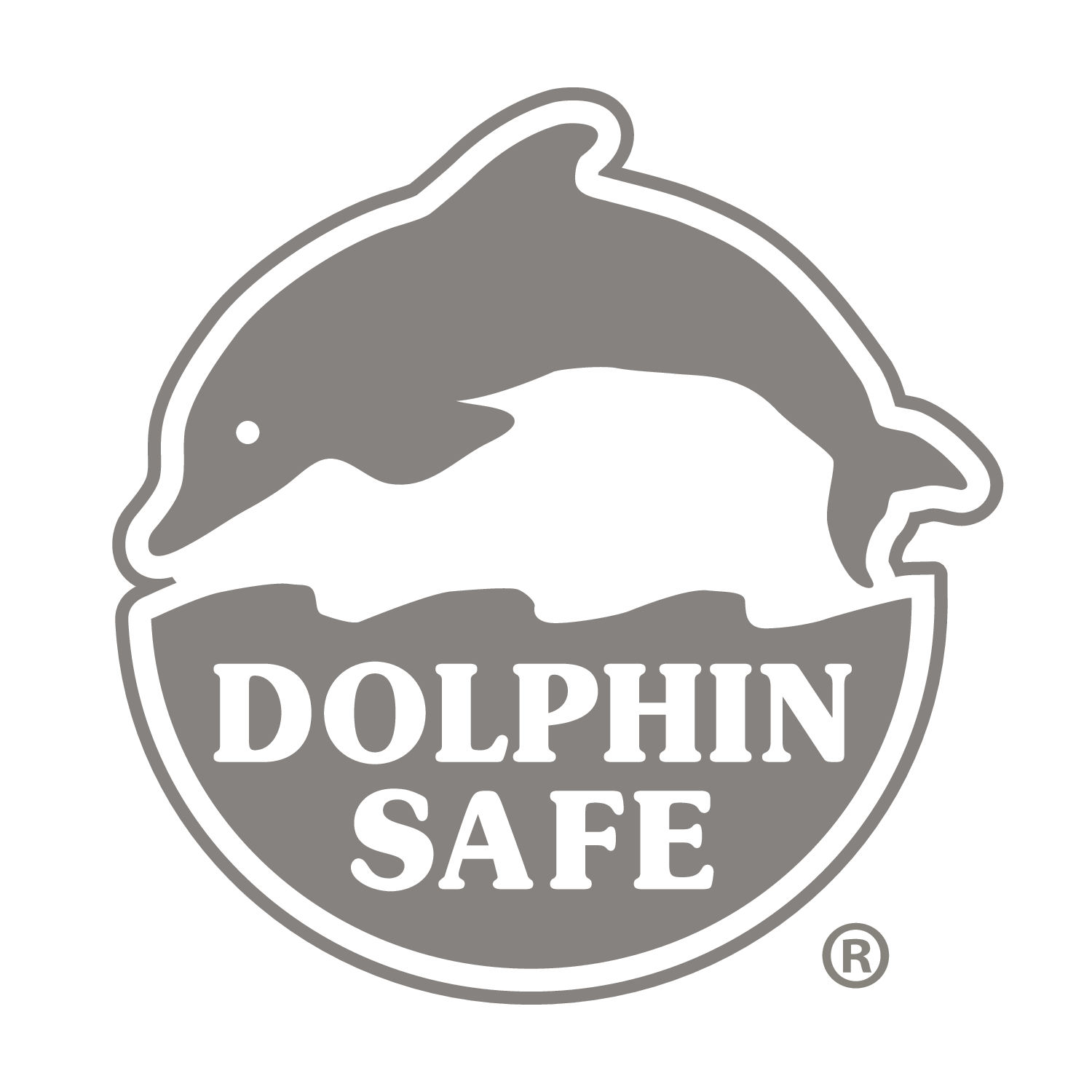 Dolphin Safe
Product Instructions
1. Tear open pouch, no can opener needed. 2. Empty contents of pouch, no draining needed. 3. Enjoy in your favorite recipe.
Storage Instructions
Refrigerate after opening.
According to the FDA, the most common food allergens are milk, peanuts, eggs, fish, crustacean shellfish, soy, tree nuts and wheat.
Contains: fish (tuna), coconut, milk.