About this Product
Claims listed within SmartLabel® are either governed by entities such as the USDA, FDA, EPA, etc., or defined by participating brands.
Country of Origin Statement
Product Country of Origin: Product of Canada.
Features And Benefits
HyVee One step. This box of Hy-Vee cereal provides a meal to a hungry child. See back to learn more. Products you need causes to believe in. Buying Hy-Vee One Step products helps: Plant trees, feed the hungry, grow gardens, build wells. With the Hy-Vee One Step program, you can do good just by purchasing items that are already on your grocery list. A portion of proceeds from every Hy-Vee brand cereal purchase is donated to meals from the heartland, which packages and delivers nutritious meals to families in need throughout the world. Learn more about the Hy-Vee One Step program at hy-vee.com.
If you like Quaker life cereal try this! (Quaker and life are registered trademarks of the Quaker Oats Company. Hy-Vee, Inc. is not affiliated with The Quaker Oats Company).
Good source of 8 vitamins & minerals.
Per 1 Cup: 160 calories; 0 g sat fat (0% DV); 210 mg sodium (9% DV); 10 g total sugars; 150 mg sodium (10% DV); 5.4 mg iron (30% DV).
Ingredient Information
Made with whole grain.
SmartLabel® includes certifications from independent organizations that have meaningful and consistent standards for product composition, environmental protection and/or social justice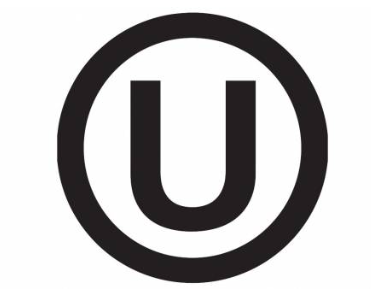 The Union of Orthodox Jewish Congregation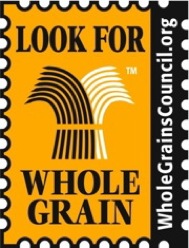 Whole Grains Council Stamps
General Information
Country of Origin Statement
Product Country of Origin: Product of Canada.
According to the FDA, the most common food allergens are milk, peanuts, eggs, fish, crustacean shellfish, soy, tree nuts and wheat.